10% of our students benefit from tuition fee exemption for the duration of the 5-year program in interior architecture and object design.
The Ecole Camondo, as a centre of excellence, is duty-bound to welcome and attract a great variety of students, including those coming from lower income families.  We believe the social diversity of our students to be a testament to the vibrancy of our School.  Since 2016 we have strengthened our "Equal Opportunities" program by opening it up to all students at the School, including those in the Foundation year, and regardless of age or nationality. Depending on a student's situation, the financial support we offer varies from 25% to 50% or even 100% of total tuition costs. We have set ourselves a target of 10% of students whose tuition is 100% exempt of fees. This will double the proportion of students receiving help with tuition fees.
René-Jacques Mayer – Director of the Ecole Camondo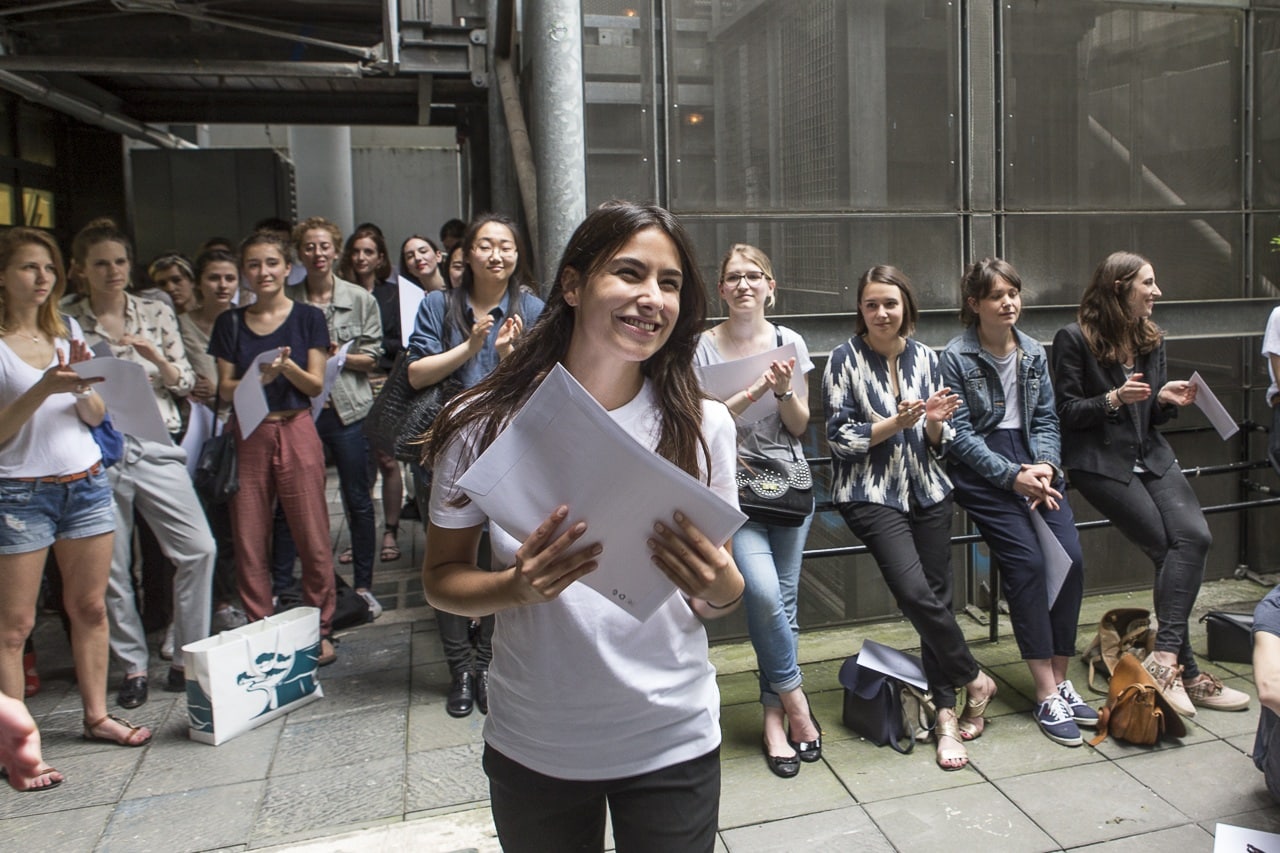 This financial support is based on social criteria. Every year in June, after the entrance exams' results, a committee composed of members of our School staff, partners of our School and a CROUS representative convenes to study the applicants' files. This financial support can be added to that of the CROUS.
---
Eligibility
All students … are eligible
admitted in the Cycle or in year 1 of the curriculum for 2017-2018
regardless of their age or nationality
Students already part of the curriculum are entitled to apply to the "Equal opportunities" programme, under the same conditions as for the previous years.
Applying
To apply, one must fill in the file sent to them by our School along with their notification of entry, and enclose all the necessary documents proving their financial and social situation as well as their geographical origin.
The scholarship is automatically renewed every year as long as the recipient respects the terms of the School's agreements and his or her social situation still requires that financial support.
---
For further information about our "Equal Opportunities" programme, please contact
Céline Leterre, Registrar.