You are a French or a foreign student. Follow our guide to make your student life easier regarding your administrative procedures.
Regarding your education at Camondo, two types of financial helps are possible: The "Equal Opportunities" Programme for the Foundation year and the Curriculum, and the CROUS  (for the Curriculum only).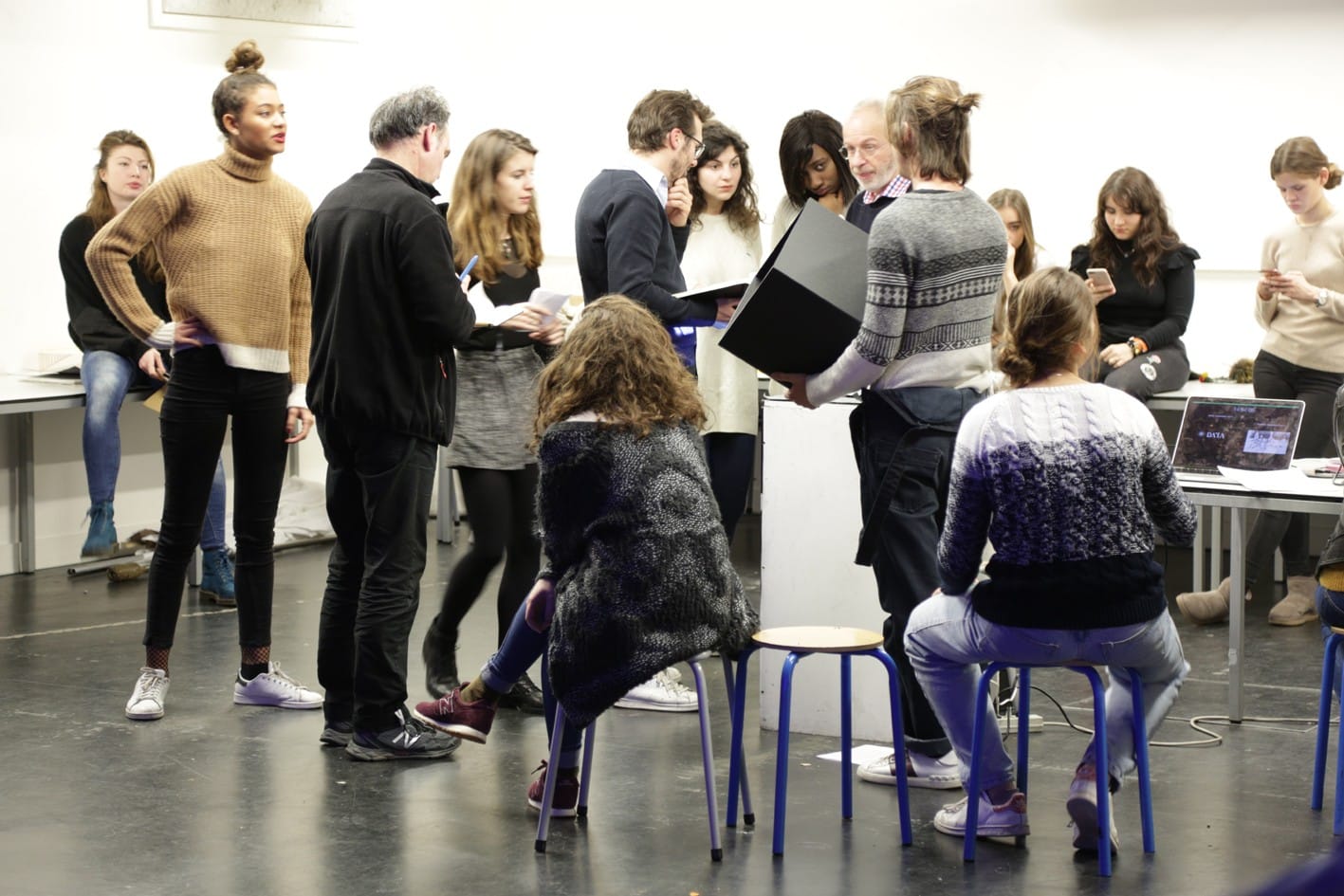 French students 
Student status
Our students are entitled to enjoy the services a French student status offers (Social Security & CROUS services) and our State scholarships' scheme (Nov. 22nd, 1990 agreement for the 5-year Curriculum).
Students in our Foundation year (Cycle préparatoire – TN.) enjoy full student status.
The Foundation year may be attended by practicing workers, thus opening access to funding as part of their on-going vocational training.
Healthcare
French student social security is not managed through French National Health Care but through Student Social Security. Both centres certified by the French Healthcare system are LMDE (601) and SMEREP (617).
If you do have to subscribe to the French healthcare system, you will have to choose one of those 2 bodies, one of which will automatically become your social security centre. These organisations can also provide you with a top-up health insurance policy.
For each new student, whatever year they start attending our School, a medical check-up will be scheduled.
Foreign students
At the start of the new academic term, foreign students must provide a copy of their study visa, which is issued by foreign consulat services.
Health
It is mandatory for foreign students in France to subscribe to the social security in order for them to be allowed to to study in France. However, terms of affiliation may vary depending on nationality and age.
Students from the European Economic Area (EEA) or from Switzerland,
28 years old or older when they enrolled for university
Who do not possess the European Health Insurance Card (EHIC)
must subscribe to the student social security. This is done when the student enrols in the higher-education school, generally in July.
More information here
NB : Warning : some foreign students are not eligible for social security in France. To discover if affiliation to the French social security is impossible, please check the section here
The CROUS is all yours
This organisation helps students in their everyday life, in terms of having access to decent material, cultural and social assets and to their University restaurants.
CROUS – 39, avenue Georges Bernanos – 75231 PARIS Cédex 05 – Tél : 01 43 29 12 43
Your student card, which will be handed out to you on your 1st day of school, will serve as your CROUS card.
More about it here
---