Junya Ishigami Masterclass, Freeing Architecture
---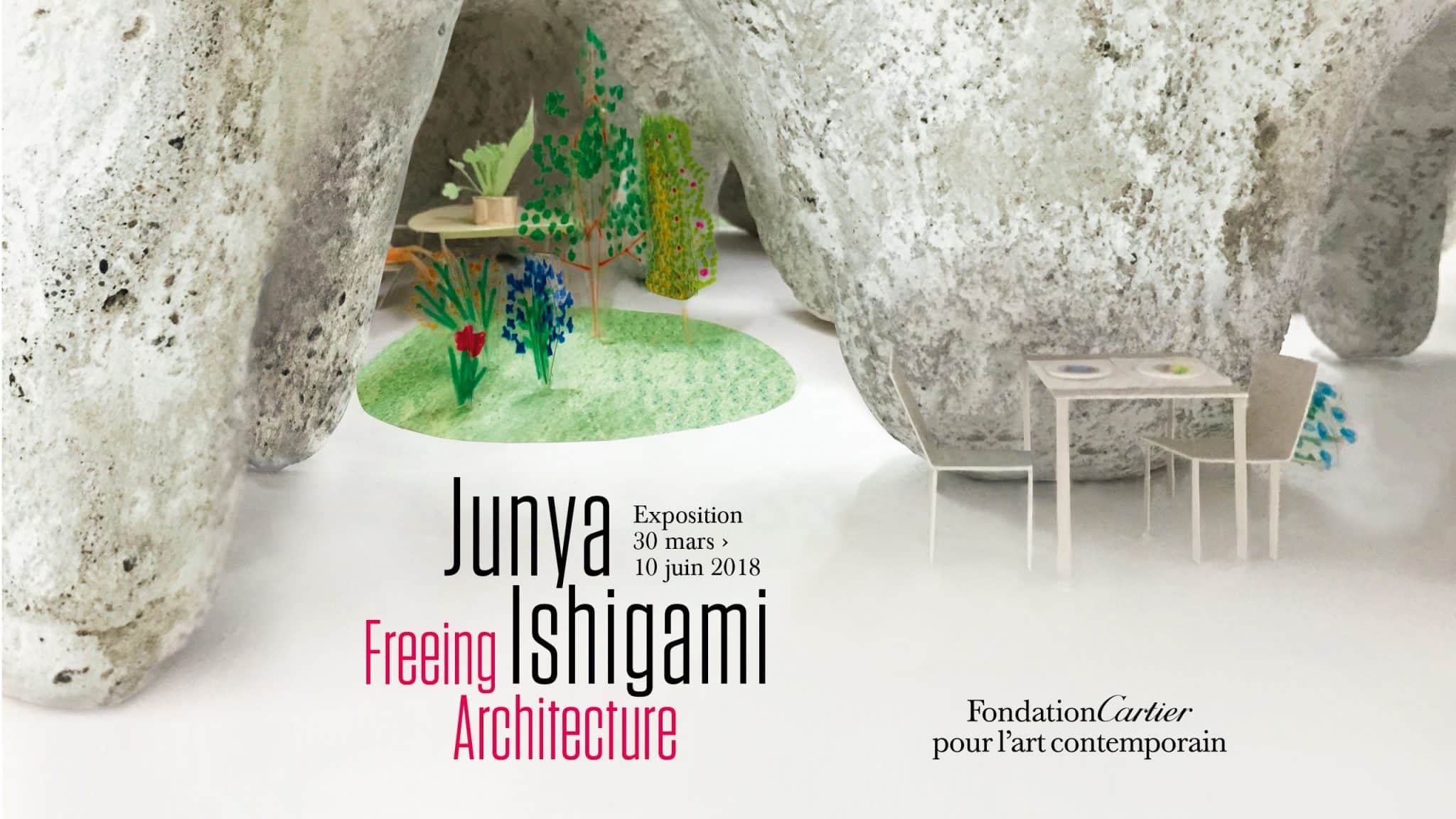 Camondo Masterclass
12 April 2018 - 9:00 pm
Come Thursday the 12th of April at 7pm, at the Ecole spéciale d'architecture, for the exhibit "Freeing Architecture", presented by the Fondation Cartier pour l'art contemporain. In partnership with the Ecole Camondo, interior architecture and design.
A major figure of the young Japanese architecture scene, Junya Ishigami is considered one of the most talented architects of his generation. His presence in Paris is an amazing opportunity to hear him discuss his conceptual and poetic vision of architecture.
7 – 8 pm: masterclass by Junya Ishigami
254-266, bd Raspail 75014 Paris.
Access to the master class in the amphitheatre (limited number of seats available, online box office only) or to its video broadcast in the hall (free entrance within the limit of available seats). Doors open at 6:30 pm. No attributed seats. Simultaneous translation in French.
8-9:30 pm: visit of the exhibit "Freeing Architecture" in the presence of the architect, at the Fondation Cartier upon presentation of your ticket to the master class or the exhibit.
– Exhibit from the 30th of March to the 10th of June 2018 – Fondation Cartier pour l'art contemporain 261, boulevard Raspail 75014 Paris.