Organised around two cycles, our teaching spans over 10 semesters and offers a simultaneous and continuous training process both in interior architecture and object design. Find the summary table of the 1st Cycle (year, 1, 2 and 3).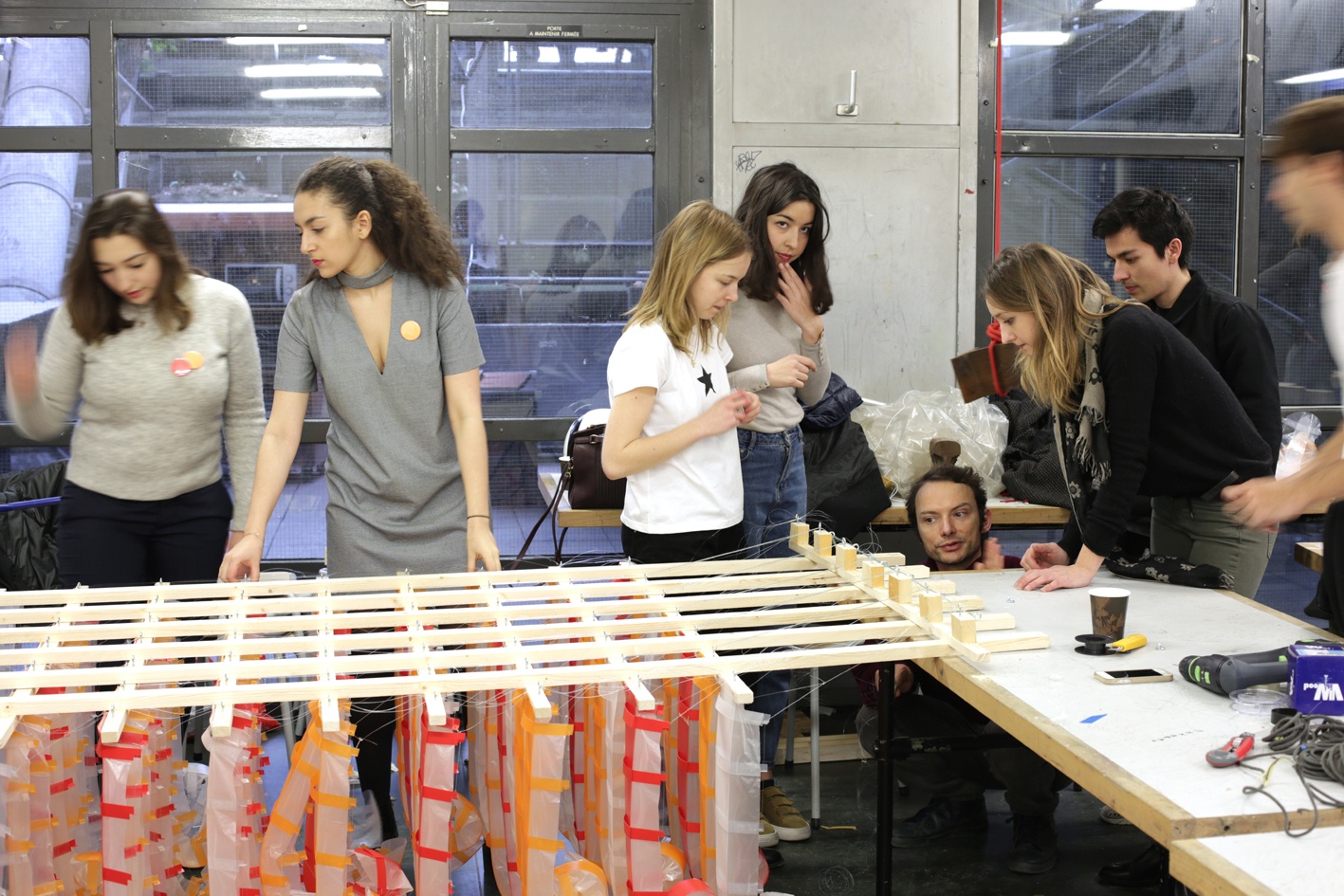 The progressive acquisition of skills, both in Object Design and Interior Architecture, is centred on a ?from oneself towards the others" approach. This enables a student to become fully aware of his or her environment and to engage in projects, which encompass richer and more complex contexts.
1st year -> space and private use: the individual space
2nd year -> the domestic space: housing and accommodation
3rd year -> collective living: living spaces – retail spaces, the workplace, services…
Our creative development courses enhance our students' artistic approach of their school subjects – in a workshop format – and the multiplicity of tools at their disposal when planning. It also opens up broader horizons on the world and its great sociological evolutions. Each year brings added value to mastering and experimenting with the fundamental tools at hand when tackling the question of "Atmospheres".
1st  year  -> colour
2nd  year  -> light
3rd year  -> sound