Milan 2018 : Three Camondians on Satellite with the Via
---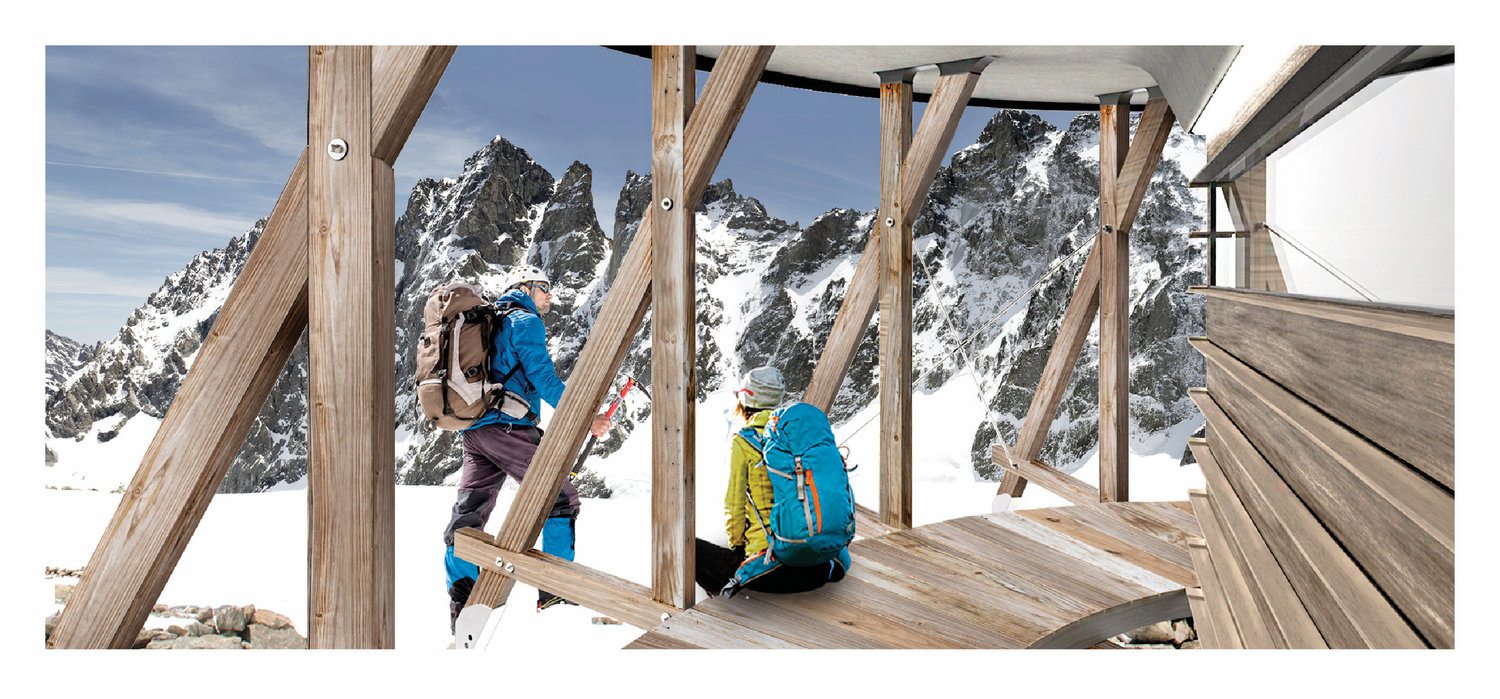 Alumni Exhibition
17 April 2018 - 22 April 2018
Salone Satellite on Salone del Mobile from 17 April to 22 April 2018 - Fiera Milano Rho, pavilion 13/15, stand S14.
Milan 2018 Three Camondians on Satellite with the Via !
Orchestrated by the Via, sets designed by the French designer Sam Baron, selected by a jury of journalists, designers, editors and French furniture manufacturers: three Cambodians are presenting their original and responsible take on the trends in interior architecture and design. Alpenstock, a high mountain refuge by Quentin Paule remarked for its audacity, La Maison partagé by Billy Poitevin for its cultural openness and Kitchen Head by Quentin Biry for his sustainable innovation, will be representing the école Camondo  amongst 14 other projects from seven French schools.
– Via "Le French Design – Best French Schools Projects" at the Salone Satellite on the Salone del Mobile from April 17th to April 22nd 2018 – Fiera Milano Rho, pavilion 13/15, stand S14.