Research seminar: ambiances pour habiter ("living atmospheres")
---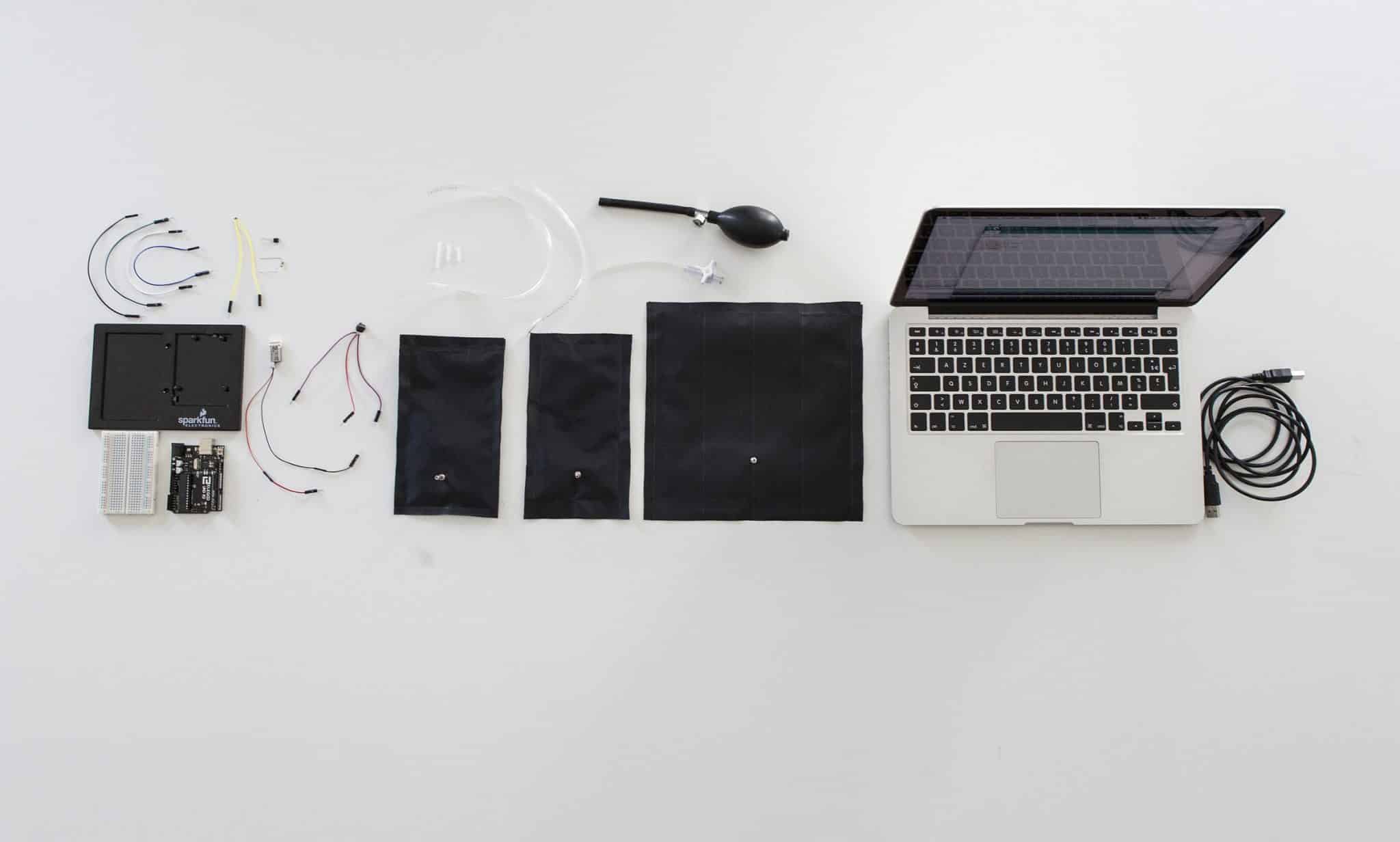 research seminar
mercredi 21 mars 2018
école Camondo, 266 bld Raspail 75014 Paris - la Bibliothèque - 9h30-13h
Research seminar: ambiances pour habiter ("living atmospheres") invites the seminar Architecture and numerical culture.
The école Camondo welcomes Carola Moujan and Yann Blanchi "Virtual realities, in-between two worlds", within the context of the research seminar architecture and numerical culture of the Evcau laboratory of the Ensa Paris Val de Seine.
Carola Moujan designer, teacher and researcher, doctor in design at the University Paris 1 Panthéon-Sorbonne.
Yann Blanchi architect DPLG agency Black Mountain Office, master assistant associated with the ENSAPVS, doctorate EVCAU.
Carola MOUJAN "Virtual realities, in-between two worlds"
From her doctoral thesis "Designing spaces and numerical practices: from "augmented reality" to the notion of in-between space", Carlo Moujan has explored the concept of improved numerical environment where multiple spatial dimensions coexist within one global perception of reality. She developed the question of immersion and of passing through these different "realities", through different numerical devices (virtual or augmented reality, mixed, etc.).
Yann BLANCHI
Adaptive measures in architecture. Interface capable of changing pneumatic shape, an experimentation. A first interactive prototype of an interface capable of changing pneumatic shape is in progress. From a methodological perspective, the doctorate research project combines practical experiences and theoretical considerations. The goal of the testing undergone is to concretely check adaptive systems in terms of operation, feasibility and performance.