National Architecture Days
---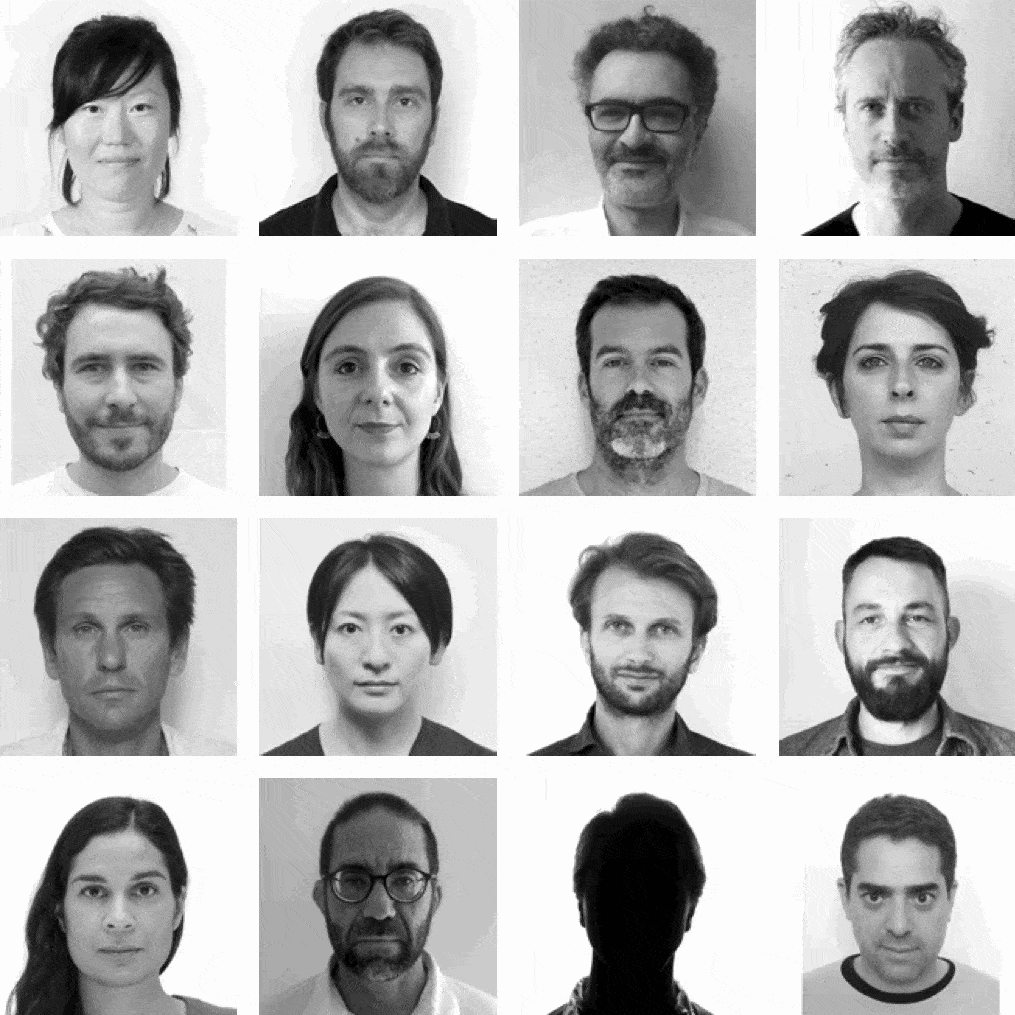 Camondo Community - exhibition
October 13, 2017
Les Récollets - 148 rue du Faubourg Saint-Martin - 75010 Paris
The Journées nationales de l'architecture (National Architecture Days) present 16 French agencies that have been selected from among the 40 European architects and designers under the age of 40 who won the EUROPE 40 UNDER 40 prize in 2016. United in association – 16/40 – these 16 winning agencies present an exhibition during the National Architecture Days at the Maison de l'Architecture in the Paris region. Discover the richness of the career paths and the production of the winners in design, everyday architecture, signature architecture, interior architecture, urban planning, international projects alone and in association with foreign counterparts. Their appetite to open up to the world is as obvious as their inspiration drawn from the art of living and from living on every continent. Aware of their responsibilities, young architects and designers are orienting their approaches towards increasingly environmentally friendly practices.
With the ABC STUDIO Doonam BACK and Yann CACLININ SITU ARCHITECTURE Nicolas VERNOUX-THÉLOT,  LARAQUI BRINGER Ilham LARAQUI and Marc BringerGRAAL ARCHITECTURE Carlo GRISPELLO and Nadine LEBEAU,  M-U ARCHITECTURE Maïra CALDONCELLI VIDAL, Grégoire DUBREUX and Ludovic MALBETPierre Audat & Associés Pierre AUDAT et Jérémy SCHODET, AGNÈS & AGNÈS ARCHITECTURE Agnès CHRYSSOSTALIS and Agnès GUILLEMIN,  SWAN ARCHITECTES Joachim BELLEMIN, Ambroise BERA and Serge RODRIGUES, SITBON ARCHITECTES Emmanuel Sitbon, MOREAU KUSUNOKI Nicolas MOREAU and Hiroko KUSUNOKI
FREAKS ARCHITECTURE Guillaume AUBRY, Yves PASQUET and Cyril GAUTHIER, EVANGELOS VASILEIOU Evangelos VASILEIOU, PAUL LE QUERNEC / ARCHITECTES Paul LE QUERNEC, WY-TO Architects Yann FOLLAIN et Pauline GAUDRY, HEAMS & MICHEL ARCHITECTES Nicolas HEAMS and Benjamin MICHEL, ASARIO SCÈNES ARCHITECTURES Jean-Marc RIO.