Research seminar with Alice Cabaret: Urban metamorphoses
---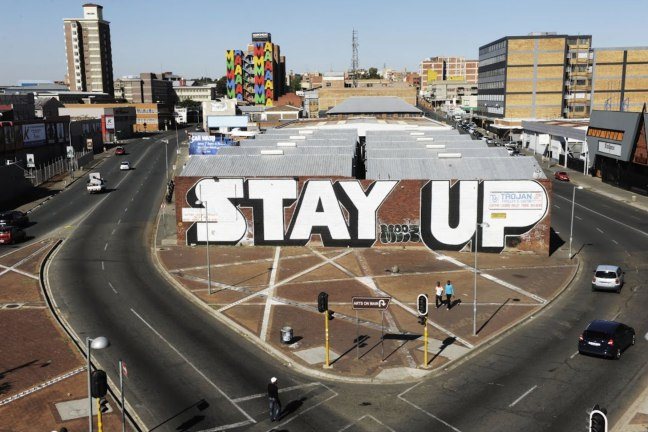 Séminaire de recherche
December 5th, 2017 at 7pm
For its research seminar, the School invites Alice Cabaret to explore the subject of urban metamorphoses. Alice Cabaret is the founder of the collaborative urban futures agency The Street Society, and co-founder of SCITY, a collective of researchers in neuroscience and urban planning.
Continuing the le Chaudron #1 series of lectures organized by the school in September 2017, guest speaker Alice Cabaret will explore the theme of Property through the contemporary issues of innovation and urban transformation. Her presentation will be based on her projects in France and South Africa (conversion of the Maboneng district), and on the neurosciences and urban planning research of the SCITY collective that she co-founded.
A graduate of Sciences Po Paris, and author of "Back to the Streets" (Wits University Press), Alice Cabaret regularly speaks on the theme of urban transformation: New York University (NYU), Columbia University / Studio X (Rio de Janeiro), World Bank (Johannesburg), International Downtown Association (New York), UIA world Congress of Architecture (Durban), Unfinished Conference (Bucharest), Festival Oui Share (Paris).